Tips For Choosing a Cosmetic Dentist – What You Need To Know!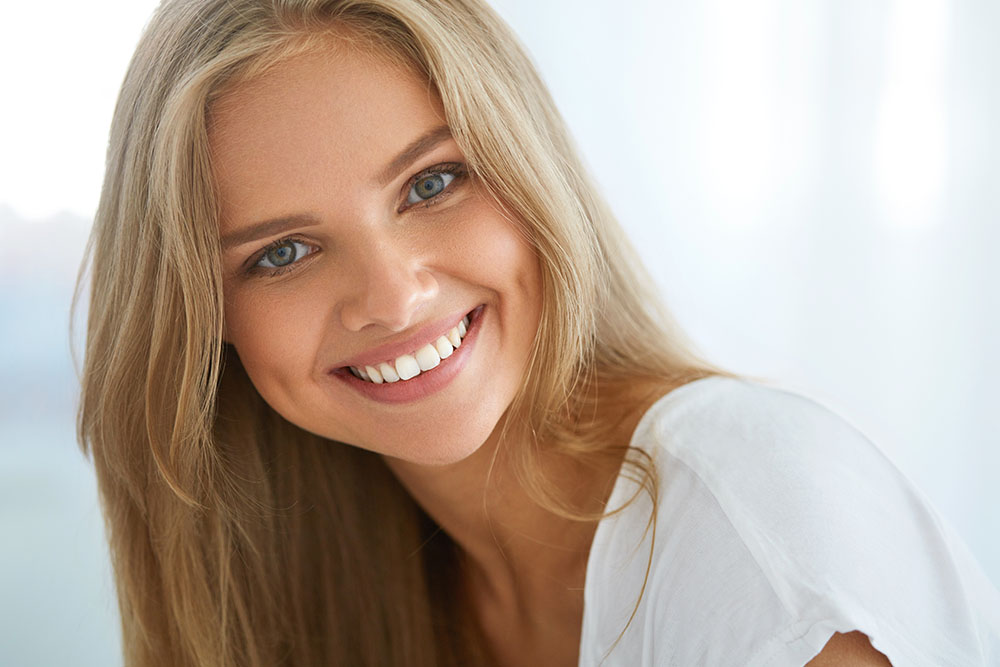 When you're looking into cosmetic dentistry, it can be difficult to find an honest, experienced dentist you feel comfortable with. At Lake Minnetonka Dental in Wayzata, we have a team of experienced dentists who specialize in cosmetic dentistry, restorative dentistry and much more! We'll always make time to discuss your options and give you the details you'll need to make the best choices, and we make sure to consider your budget during your consultation.
Whether or not you're already a patient at Lake Minnetonka Dental, here are a few tips to help you make the right choice when considering a cosmetic dentist:
1. Ask for a Referral
If you already have a general dentist but they don't offer the cosmetic treatments that you are looking for, you can ask them for a referral.
Most of the time, general and family dentists have a network of qualified specialists who will deliver fantastic service, so you can trust their recommendations.
2. Read Online Reviews
Online reviews don't always tell the whole story. Still, they do help you understand what level of service to expect from a cosmetic dentist. Reviews will give you information and details such as how long patients had to wait around before their procedure, the level of professional service received, and the results you can expect.
3. Take a Look at Patient Testimonials
It's a good idea to take a look at any patient testimonials or "smile galleries" that your prospective dentist may have on their website. These interviews and testimonials will give you an honest perspective on the services provided by a particular cosmetic dentist. This resource is different than online patient reviews, and will give you a visual representation of a dentist's work. A picture is worth a thousand words, after all.
4. Ask About the Services They Offer
Most general and family dentists offer cosmetic dentistry services. However, not every cosmetic dentist is able to perform cosmetic treatments alongside restorative treatments, such as dental implants.
Take a look at the website of a cosmetic dentist to learn more about the specific services that they offer. You can also give them a call to talk to a staff member and discuss the different cosmetic dentistry options that are available at the office.
5. Make Sure Your Insurance Is Accepted
Dental insurance can be very complicated, so it's best to double-check and verify that any potential cosmetic dentist accepts your insurance plan. It's best to visit the office in-person to confirm this with the staff. You may also be able to confirm coverage by contacting the office or your insurer over the phone.
6. Ask to Schedule a Conversation With the Dentist
Most dentists are willing to schedule an in-person consultation or a phone interview with a prospective patient. If you can talk directly to the dentist, you'll be able to get all of the details you want about their experience, certifications, and areas of expertise.
Need a Cosmetic Dentist in Wayzata? Come to Lake Minnetonka Dental!
At Lake Minnetonka Dental, we have a long history of success when it comes to cosmetic dentistry treatments. From veneers to dental bonding and contouring, natural-looking fillings, porcelain crowns and teeth whitening, we do it all.
Want to learn more about what we do? Feel free to browse our website and our patient resources or contact us for an appointment at (952) 388-0287. You can also come to our office in person to schedule your consultation at 109 Bushaway Rd, #300, Wayzata, MN 55391.