Smile Makeovers With Same Day Crowns at Lake Minnetonka Dental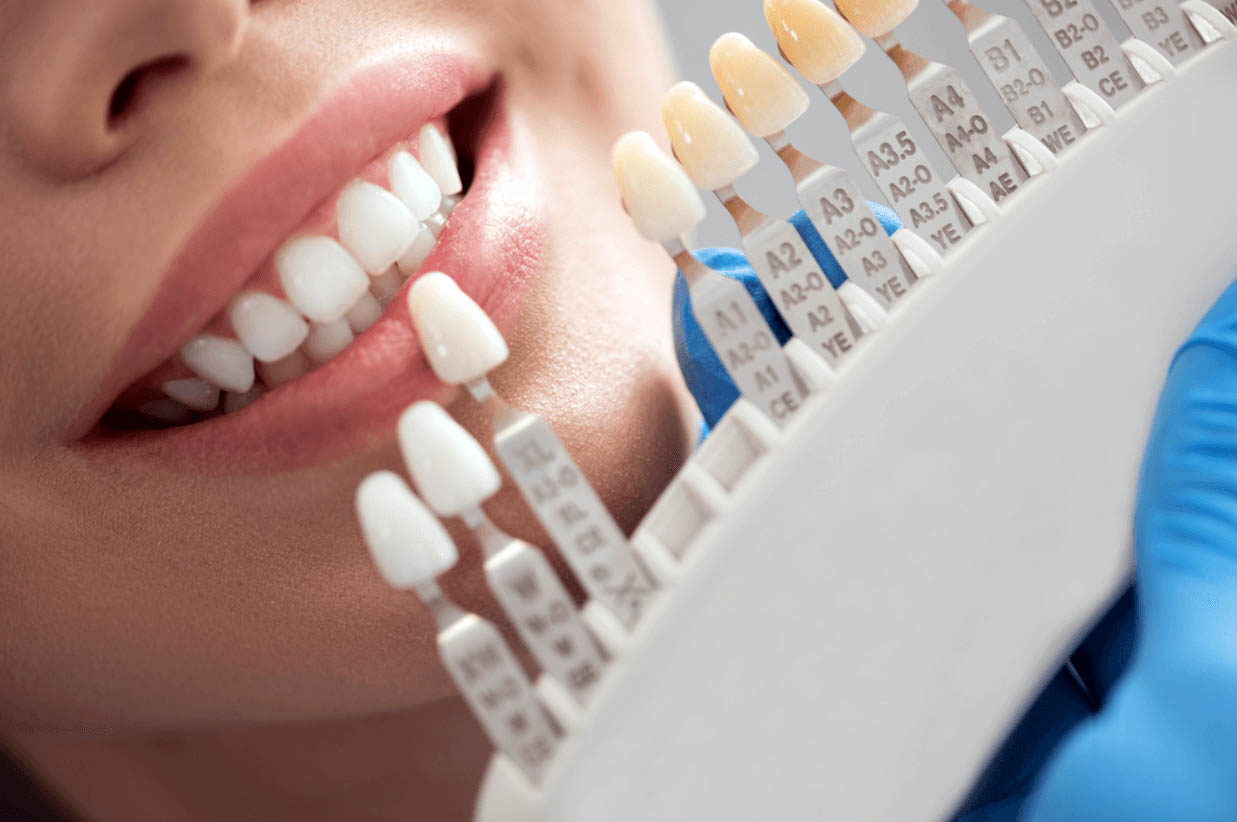 If you are interested in a Wayzata smile makeover, Lake Minnetonka Dental is a fantastic choice. Our doctors specialize in cosmetic dentistry, and can help you achieve the smile of your dreams. And with our same day CEREC technology, cosmetic dentistry in Wayzata is faster than ever before! Whether your tooth is chipped, broken, misshapen or stained, you can restore your smile in just a single appointment with same day crowns!
What Are Same Day Crowns?
Same day crowns are created using CEREC machines. CEREC is short for CEramic REConstruction. Using advanced digital imaging software, a cosmetic dentist at our practice will take pictures and images of your mouth. Then, an in-office milling machine is used to custom-craft a CEREC crown in as little as 5 minutes.
When crowns are manufactured at a third-party lab, the process can often take weeks. In contrast, same day crowns allow the same results to be achieved in just a single appointment at Lake Minnetonka Dental. If you're looking for fast cosmetic dentistry in Wayzata, you're in the right place!
How Same Day Crowns Are Placed
CEREC same day crowns can be placed in just one appointment, and the whole process typically takes less than two hours.
First, one of the doctors at Lake Minnetonka Dental will examine your tooth, clean it, and prepare it for a crown.
Then, your tooth will be coated with a specialized powder, and an advanced imaging system is used to take an "optical impression" of the tooth. This is the image used to create your CEREC crown.
Next, your dentist will custom-design and shape the tooth restoration, using CEREC 3D modeling software. After they are satisfied with the result, the image is sent to our in-office milling machine where the crown is created. Your dentist will apply the crown with a permanent dental adhesive, and the process is complete.
What Are the Benefits of Same Day Crowns?
Same day crowns have a number of different advantages, compared to traditional crowns.
No temporary crown required – Usually, you will need a temporary crown to protect your tooth after it's prepared and while you wait for your permanent crown. But because same-day crowns are placed immediately, there are no temporaries needed!
You get an exact fit – The CEREC modeling tools used to create your crown are incredibly accurate and precise. These crowns will fit in seamlessly with your natural teeth.
More convenient – Traditional crowns require 2-3 appointments, and usually around 2 weeks for the crown to be manufactured. With a same-day crown, you can restore your smile in just one day, and avoid any hassles.
Get Your Dream Smile in a Day – Visit Lake Minnetonka Dental!
If you need dental crowns in Wayzata, or are interested in any of our same-day dentistry services, contact Lake Minnetonka Dental right away. With our CEREC crowns, we can give you a beautiful smile in just one day. Contact us at (952) 388-0287 to schedule an appointment today, or come by our office at 109 Bushaway Rd, #300, Wayzata, MN 55391. You can get a consultation with one of our doctors, and see if same-day crowns are the right cosmetic dentistry procedure for you!