Schedule Your Ortho Appointments Today – Stay on Schedule This School Year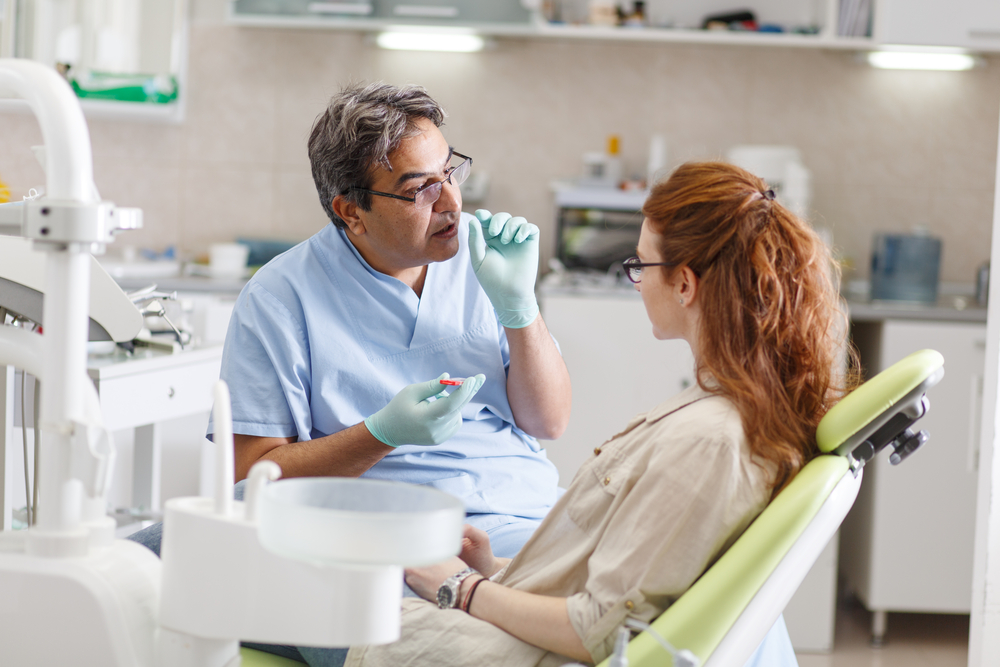 We know how hard it can be to make sure that you're always scheduling your orthodontic appointments for your child at the right time, especially around the beginning of the school year. It can be tough to bring your child in for their orthodontic adjustments and appointments, or make time for your own with a hectic schedule.
However, regular orthodontic adjustments from the dentists at Lake Minnetonka Dental are the best way to make sure that your oral health is being properly cared for, and that your investment in orthodontic treatment is worth it. Here's a few benefits to keep in mind as motivation to stay on schedule with orthodontic appointments:
1. Faster Treatment Times
The biggest benefit of staying on top of your orthodontic appointments is that your treatment will be faster, particularly if you have braces. Braces need to be adjusted every 3-5 weeks, though this interval may be longer or shorter for some patients.
The adjustment process is key for the proper movement of the teeth, to ensure that they keep moving and end up in the proper position. If you miss – or skip – an orthodontic appointment, it's going to take longer to get a straight, beautiful smile.
Braces can take anywhere from 18 months to 36 months, with an average treatment time of 22 months. If you keep putting off or rescheduling orthodontic appointments because you're too busy, your treatment time will be even longer.
2. Better Overall Oral Health
It can be difficult to understand how to properly take care of your teeth when you have braces, Invisalign, or any other type of orthodontic treatment. Our dentists can give you tips on how to preserve your oral health.
During your appointments, our team will make sure that your teeth look healthy and that you're taking the proper steps to protect them from issues like periodontal disease and tooth decay.
3. You Can Ask Any Questions You May Have About Treatment
Finally, one of the biggest benefits of a regular orthodontic treatment schedule is that you can always ask our team any questions that you may have about your treatment. You can understand the timeline for your treatment, which teeth will be moved, and other such details. This ensures that you're totally in control, and that you have peace of mind knowing how your orthodontic treatment is progressing each day.
Schedule Your Next Ortho Appointment Today!
At Lake Minnetonka Dental, we specialize in flexibility. Our doctors can always reschedule orthodontic appointments to make them more convenient for you. So don't worry, even when the school year starts and things get a bit hectic, we'll be able to schedule an appointment for you at a convenient time.
Contact us now at (952) 388-0287, or drop by our office at 109 Bushaway Rd, #300, Wayzata, MN 55391 to schedule an appointment at a convenient time for you!