Flossing for Fresh Breath…and Health!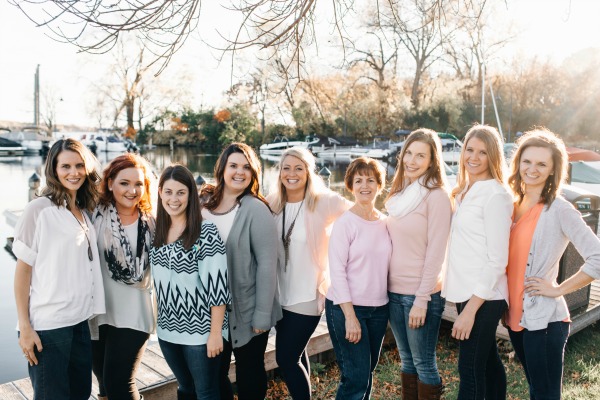 Many of us are quick to pop a mint or piece of gum in our mouths for a quick way to freshen our breath. But did you know that one of the best ways to keep your breath on the clean and confident side is to floss…every day?
Even the most faithful and vigorous toothbrushing routine misses cleaning out the particles of food that make our breath stink. Floss removes the pieces of food crammed between our teeth in the hardest-to-reach spaces for that "truly clean" feeling.
Are you winding floss around your fingers yet?: Remember, cavities can develop in the spaces between your teeth, where they are way more difficult to treat!
What Is a Cavity?
At any point during the day, we all have a collection of bacteria and food particles in our mouths. As they break down, they release acids that erode our tooth enamel and harm our gums. As the enamel erodes, a small pocket, or cavity, forms in the tooth. Left untreated, it may require a root canal to restore the function and appearance of the tooth. Brushing, flossing and visiting your dentist for a regular checkup are all excellent ways to maintain and encourage positive dental health and healthy tooth enamel.
Flossing Prevents Gum Disease, Too
If you have ever had sensitive teeth, noticed a pink color in the sink when you rinse, or felt like your gums were itchy, you may have experienced signs of gum disease, also known as periodontal disease or gingivitis. Regular flossing can reduce or prevent these dental symptoms over time.
So… How Do I Floss the Right Way?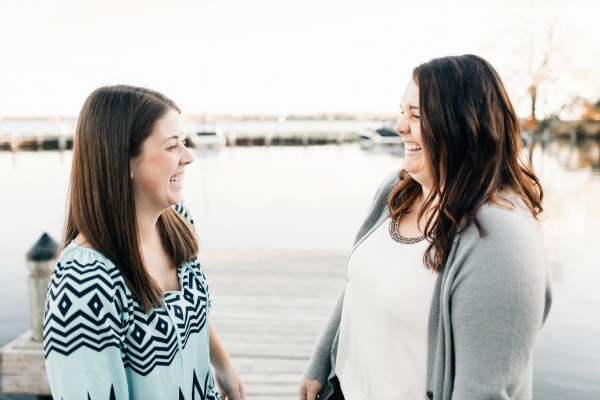 There's a right way, and a less-than-right way. It's better than not flossing, but, to really get all debris from out of your teeth, follow these steps:
Use a strand of floss that is about a foot and a half long and wrap each end with your middle fingers. Leave a 1-2 inch space in between.
Hold the floss with your thumbs and index fingers and slide it gently up and down between your teeth to remove debris and buildup. Do not force the floss–this can cause damage to the gums or teeth. A light touch is all you need.
Slide the floss up, to just below the gumline of the teeth by curving the floss around the base of each tooth.
Use clean sections of floss as you start cleaning around a new tooth.
Make Flossing a Part of Your Daily Routine
By the end of the day, you've eaten multiple times and exposed your smile to plenty of sticky food particles. Removing these particles before bed ensures that they will not remain in your mouth and cause tooth decay, or wake you up with a startling odor.
Most people include flossing as a part of their nightly brushing routine. Pretty soon, flossing will seem as involuntary as breathing or blinking! It's an excellent, easy, and cost-effective way to prevent tooth decay, cavities, and gum disease.
Stay Healthy: Practice Preventive Dental Care
At Lake Minnetonka Dental, we are happy to demonstrate the proper way to floss so that you can follow along easily at home! From pediatric dental care to dentures and dental implants for adults, we'll give you the tools and knowledge you need to enjoy a healthier smile for a lifetime. Give us a call at (952) 388-0287 to schedule a visit to your favorite local dentist in Wayzata and your full-service, compassionate dental team.