Dental Emergency Out of Town: What Do I Do?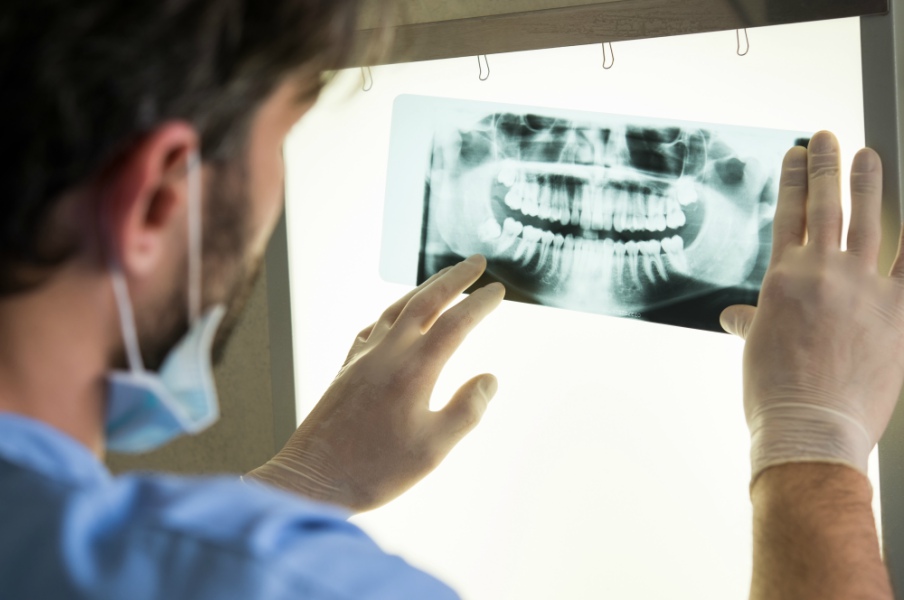 When it comes to travel–whether for fun or business–we all prepare in some way. We pack our suitcases with weather appropriate clothing and bring what we need for comfort and use. But there are some things that we can't prepare for while we are out of town–like a dental emergency.
It's not an ideal situation, but it is manageable! Most importantly, don't panic. We can help!
Do You Have An Emergency? Call Today
If you are experiencing dental pain, don't hesitate to give us a call at (952) 388-0287.
How to Tell if It's a Dental Emergency
First, let's take a look at what qualifies as a situation that calls for emergency dental work or whether you can just simply grin and bear it until you arrive home and can see your local family dentist.
The most common type of dental emergency is an unexpected dental injury: a knocked out tooth, toothache, chipped tooth or broken tooth. You may also want to seek immediate attention if you experience any symptoms of tooth damage or mouth pain, such as:
Dislodged crown
Sudden inflammation in the mouth or gums
Swelling, redness or painful gums
Moderate to intense dental pain
Increased tooth sensitivity or jaw pain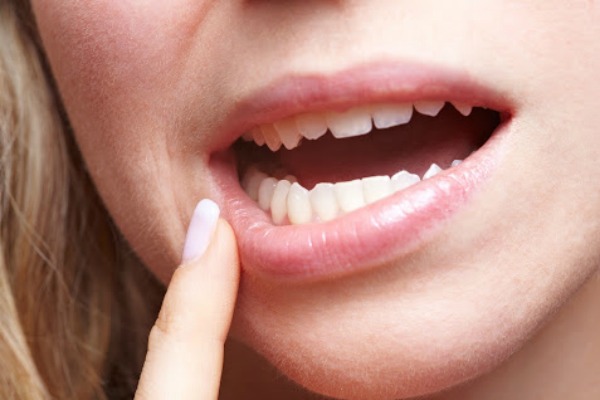 I've Hurt My Tooth, What Should I Do?
You'll first want to immediately contact a dentist in your local area to schedule emergency dentistry. At Lake Minnetonka Dental we make every effort to see you in the same day, often within hours of an emergency.
The next step is to stay calm and follow this list of steps. Remember: everything will be okay!
Knocked Out Tooth: Rinse the tooth with warm water to eliminate any debris that may have accumulated from its landing space, like the ground. Place the tooth into a cup of milk and contact the dentist office immediately for an appointment. Remember to take the cup of milk with you!
Cracked Tooth: Rinse your mouth with warm water to clean the affected area, and then apply a cold pack to reduce swelling.
Tooth Pain or Sudden Increased Tooth Sensitivity: Make an appointment immediately and your dentist will evaluate you. It may be that a root canal is necessary, an object is caught between the teeth, or you may have a cavity.
Ways to Prevent Dental Emergencies
We all have some risky dental habits we indulge in from time to time:
Using teeth as tools. Do not use your teeth to open packages, cut tape, or crack nuts! If you have veneers, this message is especially for you!
Forgetting to drink water. This flushes out the mouth and helps saliva neutralize acids left behind by food and drinks that can attack the enamel and eventually lead to cavities.
Missing your trip to the dentist. Your dentist can catch warning signs of stress or tooth decay on the the teeth before you feel the signs! Stop in to see your dentist before you go on your trip so you can relax that much sooner.
Resist the urge to tear open that package with your teeth, and make it a habit to throw back water all day long. Your teeth will thank you!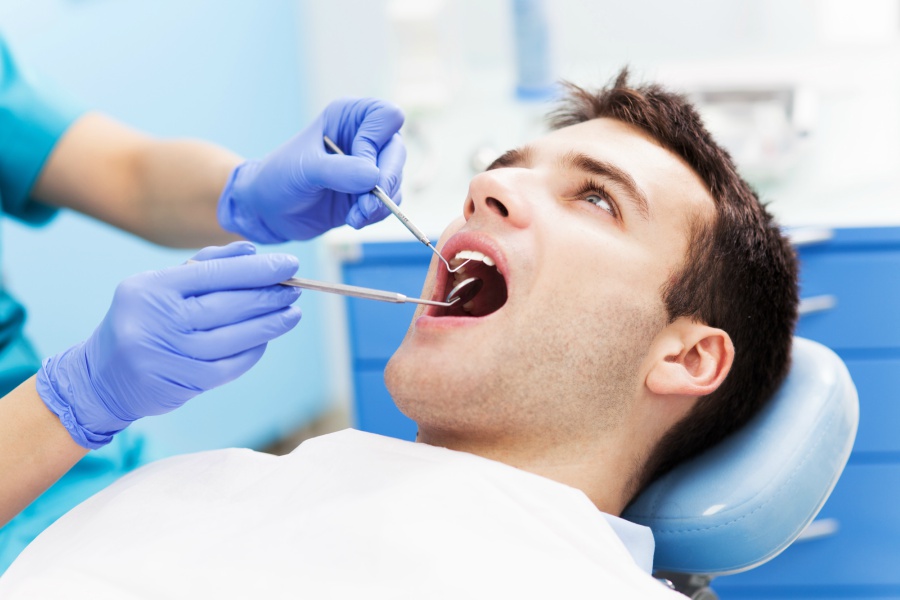 Emergency Dentistry in Wayzata MN
A sudden, unexpected dental injury or toothache is never fun, especially when you are away from home. If you find yourself in or nearby Wayzata, Lake Minnetonka Dental welcomes you! Our dentists offer emergency family dental care and will take care of you with compassion!