Dental Crowns: What Can Be Done in a Day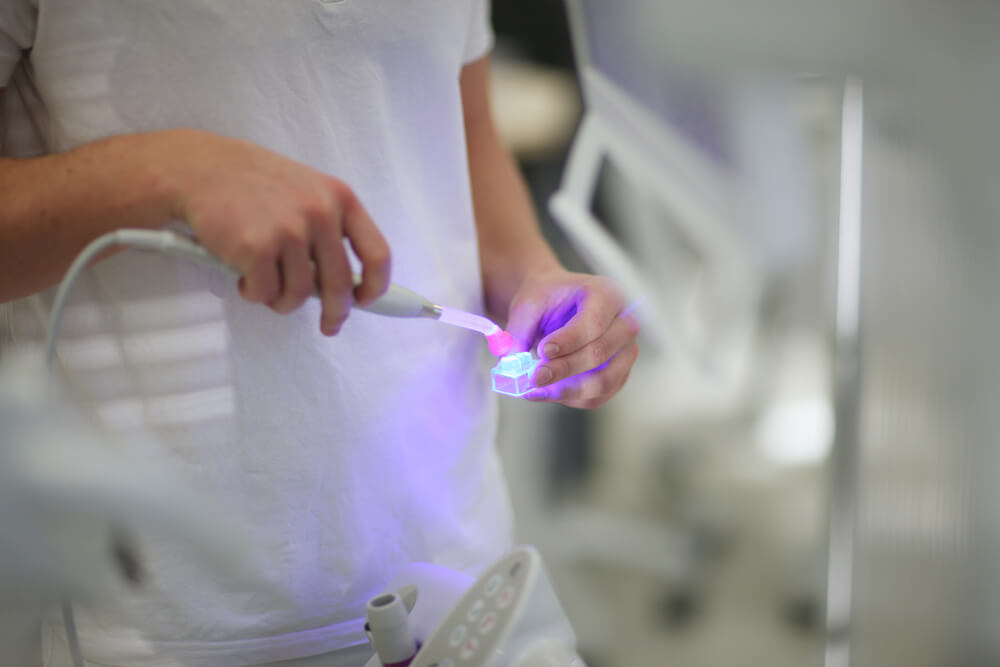 Looking for a restorative dentist in Wayzata for same-day crowns? Lake Minnetonka Dental is where you want to be. The Doctors at Lake Minnetonka Dental specialize in same day dentistry, using the latest technology to provide patients with the best restorative dentistry in Wayzata.
But how can you be fitted for a crown in a single day? That's simple – with CEREC technology!
What Is CEREC?
CEREC stands for CEramic REConstruction, and it was first developed in Switzerland in the 1980s. CEREC technology uses advanced imaging, computer-aided design tools and a sophisticated milling unit to create custom dental crowns and other dental prostheses in less than a half-hour. That's how Dr. Laskin and his team are able to provide brand new crowns in a single day.
What Is The Process For Getting Same Day Crowns?
Your doctor will begin by placing you under a local anesthetic, and removing any damaged or decayed material from the affected tooth. This is done to ensure that the underlying tooth structure is intact and healthy.
Then, an impression of your teeth will be taken, and advanced imaging techniques will be used to analyze your mouth. This information is transferred to our CEREC machine. The doctor will adjust the machine to create a dental crown that's the exact color, size, and shape of your original tooth.
After the crown is complete, the doctor checks it for fit, making minor adjustments if necessary. Your crown is then bonded to your tooth with a dental adhesive. The doctor examines the final placement to ensure a secure fit, and the procedure is complete!
There is no need for a temporary crown. And you can enjoy a fully functional, perfectly-shaped crown in just a single appointment. This saves you both time and money, and helps you get your life back to normal.
Need A Crown? Come To Lake Minnetonka Dental Now!
If you think you may need Wayzata restorative dentistry to treat tooth decay, look no further than Lake Minnetonka Dental. We can help you today! Contact us at at (952) 388-0287, or visit our office in person at 109 Bushaway Rd, #300, Wayzata, MN 55391.