How To Deal With Dental Injuries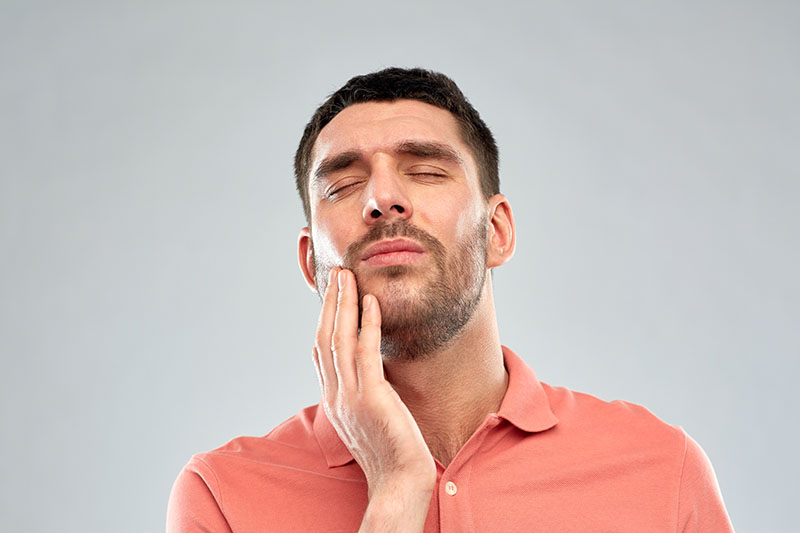 Summer in Wayzata is a wonderful time. Whether you're taking in the great outdoors, or spending time with family and friends, there's always something to do! But more activities can lead to an increased risk in dental injury.
Luckily, the team at Lake Minnetonka Dental has some advice on how to deal with dental injuries, so you can have a fun and happy summer!
Step 1: Don't Panic
Your teeth are very sensitive when damaged, so most oral injuries are extremely painful. Don't let this scare you. It's important to stay positive and take all the right steps to help maximize your chance of saving your tooth.
If you have lost a tooth entirely (dental avulsion), do your best to find the tooth, clean it with water, and replace it in the socket. If this isn't possible, put the tooth in a small plastic bag with a saline solution.
For chipped or loose teeth, avoid chewing, biting and drinking until you can seek treatment. Use gauze pads and pressure to treat bleeding.
Step 2: Minimize Pain And Swelling
While they will not eliminate pain entirely, medications like ibuprofen and acetaminophen are effective at reducing swelling and pain. Ice packs can also be used on the exterior of the mouth to help treat swelling, and provide some pain relief.
NOTE: Do not use aspirin to treat a dental injury. Aspirin is a blood thinner, and can prevent the formation of blood clots. Topical medications like Orajel and other numbing agents should also be avoided. They just numb the area and can exacerbate the issues.
Step 3: Schedule A Dentist Appointment ASAP!
This is the most important step of all. No matter what type of dental injury you have, you need to see a dentist right away. If you don't, you could risk infection, tooth loss or further oral damage. Scheduling an appointment within 12 hours of the injury, or seeing an emergency dentist, will maximize your chances of saving your tooth.
At Lake Minnetonka Dental, we offer flexible hours and same-day appointments to help you take care of unexpected dental injuries. Whether it's for you or your child, you can feel confident in a team that provides family dentistry for all ages.
Get back to your summer with Lake Minnetonka Dental! Call us at (952) 388-0287 today!