Your Child's Teeth – From Birth to Adolescence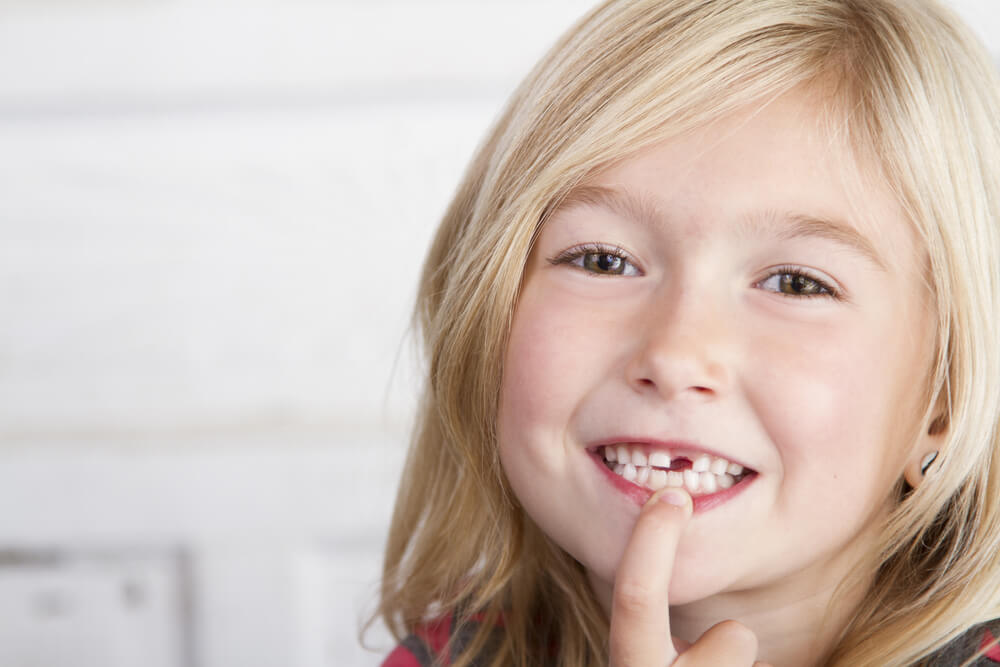 If you're a new parent, you may not know where to start when it comes to caring for your child's teeth. That's why the Wayzata dentists at Lake Minnetonka Dental have created this roadmap. Know exactly what to expect from birth to adolescence!
The First Dental Visits and Teething – 6 to 24 Months
Even while they just have their baby teeth, it's critical that your children see our family dentist regularly. You should bring your child to a family dentist in Wayzata at the age of 6 months, or whenever their first tooth erupts.
This is when you'll begin developing healthy oral hygiene habits. Brush your child's teeth regularly with a baby toothbrush and baby toothpaste, switching to fluoridated toothpaste based on the recommendation of our Lake Minnetonka dentists.
During the first 24 months of your baby's life, the dentist will ensure that your baby's teeth are erupting properly, and that precautions are being taken to avoid tooth decay and damage.
Baby Teeth – 2 to 7-years-old
By 2-3 years of age, most children will have a full set of primary teeth. This is the stage during which you will need to teach your kids about proper preventive dental care.
The doctors at Lake Minnetonka Dental, the leading Wayzata preventive dentist, recommends that you help your child brush their teeth until they are about 5-years-old, or whenever they can tie their own shoes.
You should still keep an eye on them while they're brushing their teeth to ensure they're maintaining proper habits. If your child has cavities or is at risk of tooth decay, fillings or dental fluoride treatments in Wayzata may be recommended by the doctors at Lake Minnetonka Dental.
Adult Teeth Eruption – 7 to 12-years-old
At about the age of 7, children begin to lose their baby teeth, and this process will usually continue until the age of 11 or 12. X-rays will become a regular occurrence to help ensure that your child's teeth are growing in properly. Orthodontics in Wayzata may be recommended if adult teeth are not erupting correctly.
This is also when you should begin teaching your children to floss on their own, and encouraging the continued development of healthy oral hygiene habits, such as avoiding sugary snacks and brushing regularly.
The Teen Years – 12+
By the age of 12, most children will have all of their adult teeth. This is when orthodontic treatments such as braces are recommended. As your child becomes an adult, they should have a good grasp of oral hygiene, and be able to take care of their oral care on their own.
In adulthood they may start considering cosmetic dentistry, other types of orthodontics like Invisalign, and they will likely need their wisdom teeth removed at some point.
Come to Lake Minnetonka Dental for All of Your Wayzata Dental Care Needs!
The doctors at Lake Minnetonka Dental can treat patients of all ages. From infants to toddlers, pre-teens, teenagers and more. We deliver the best dental care in Wayzata, and can help your children maintain a healthy smile.If you have further questions about how to care for your child's teeth, contact us at (952) 388-0287, or bring your little one in for a visit at 109 Bushaway Rd, #300, Wayzata, MN 55391. We specialize in caring for children of all ages, and we'd love for your family to be a part of ours.