Can a Dentist Save a Loose Tooth?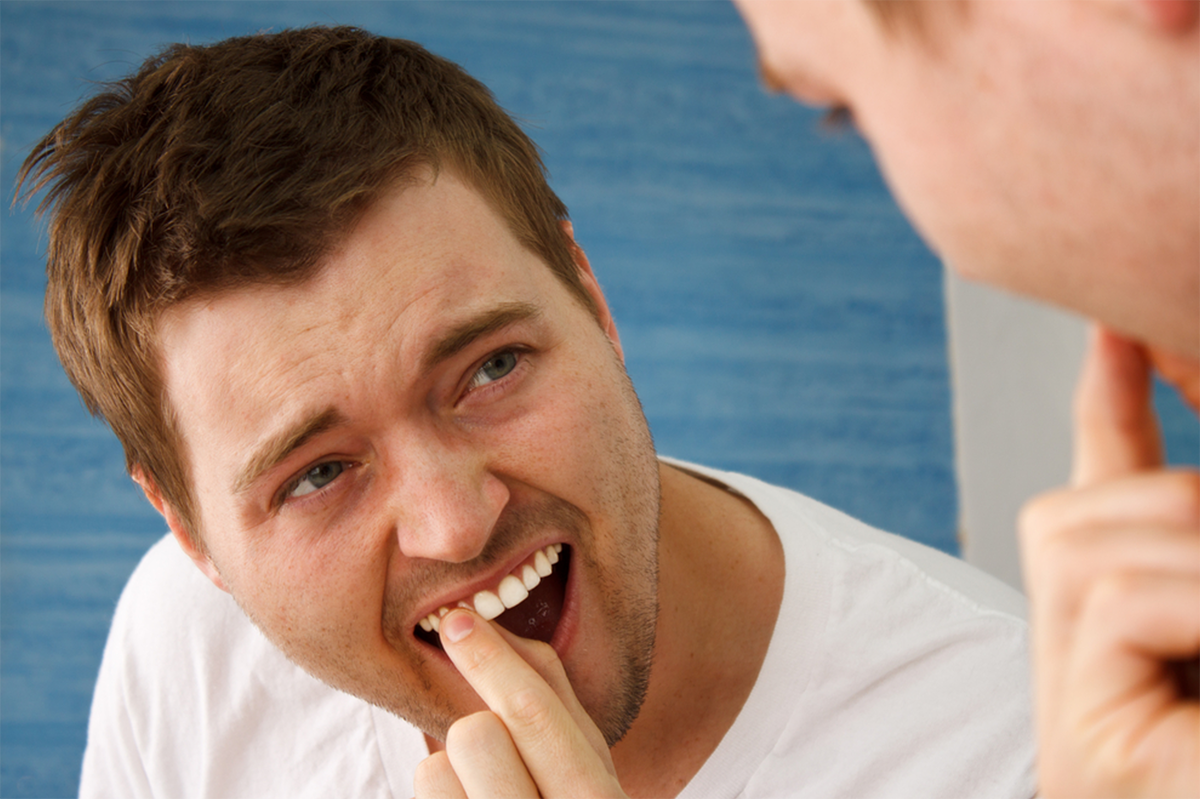 For children, loose teeth are quite normal and are no cause for concern as long as they only affect their "baby teeth". However, if you are suffering from a loose tooth, or one of your children has a loose adult tooth, dental care may be required to save it.
Loose adult teeth can be caused by a wide variety of problems. Periodontal disease can cause teeth to loosen in their sockets. Grinding your teeth (bruxism) can cause teeth to shift. And traumatic injuries from contact sports or accidental falls can loosen or even knock teeth out.
The good news is that loose teeth can almost always be saved if they're treated in time. And at Lake Minnetonka Dental, Wayzata dentist Dr. Bryan Laskin can save loose adult teeth! If you have a loose tooth in Wayzata, here's what you should do to make sure that it can be saved.
1. Leave It Alone
If your tooth is loose in the socket, but is still in place, you should ensure that it stays put. If your tooth loosens too much or falls out altogether, it's much more difficult to treat.
Until you can see a dentist, avoid poking your tooth with your tongue, moving it with your finger, or eating foods that may cling to the tooth and pull it out even more.
2. Keep It Clean
If you have a loose tooth, you may be unable to clean it normally until it's restored by a dentist. However, your loose tooth is an infection risk, so you should attempt to remove debris and loose food particles if you can. Rinsing your mouth gently with room-temperature water is a good way to do this.
3. See Your Dentist ASAP
Only a professional dentist, like Dr. Laskin at Lake Minnetonka Dental, can truly restore your tooth. So if you want to save it, see a dentist as soon as possible – preferably within 24 hours of noticing the problem.
There are a variety of ways that loose teeth can be dealt with by a dental professional, including:
Tooth splinting – Splinting is performed by attaching a dental crown to the affected tooth and its surrounding teeth, and fabricating a "splint" that attaches them together. This method provides a solid hold, and prevents further movement of the affected tooth.
Periodontal treatment – If you have a loose tooth caused by gingivitis or more advanced periodontal disease, your gums and teeth may need treatments like scaling and root planing to remove plaque and tartar, and restore healthy gums.
Tooth pulling and replacement – Generally, this is not required except in very severe cases, or if a patient avoids going to the dentist for an extended period of time. The affected tooth can be pulled and replaced with a dental implant. While costly, this procedure will provide a permanent solution that looks, feels and functions just like the original tooth.
When you consult with Dr. Laskin, he will recommend the appropriate treatment for your specific needs.
Loose Teeth? Visit Lake Minnetonka Dental Today!
If you or your child is suffering from a loose tooth, you need to be examined by a dentist right away. We're the leading family dentistry practice in the area, and Dr. Laskin serves patients of all ages, including younger patients who may have loose adult teeth.
And if you require tooth replacement or splinting, you're in good hands. Dr. Laskin specializes in cosmetic dentistry, and can craft a beautiful crown or dental implant that will look just like your old tooth.
If you have a loose tooth, don't delay. Come to Lake Minnetonka Dental right away. You can schedule an appointment by contacting us at (952) 388-0287 or by visiting us at 109 Bushaway Rd, #300, Wayzata, MN 55391!